Storage in New Orleans – Keeping Your Assets Organized During Your Move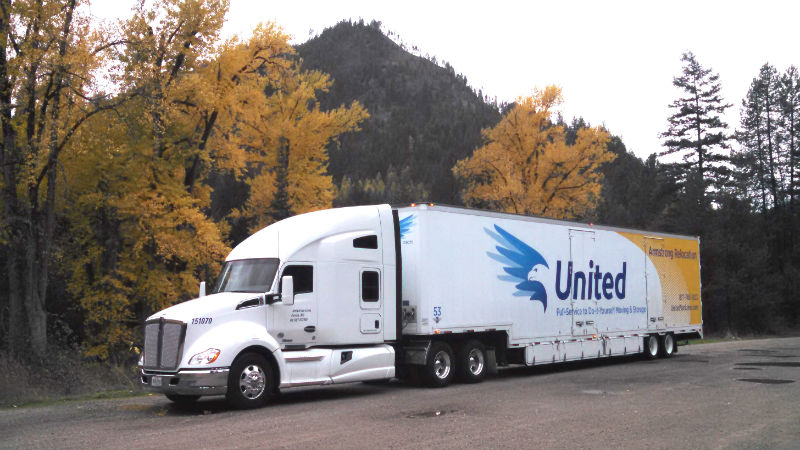 Storage space is a convenient amenity in our homes and offices that many of us utilize. It is also an important factor to have available during a move. For organizing your household goods during a move, or de-cluttering your offices until the move is completed, you can utilize a range of convenient option for warehousing and storage. New Orleans is home to a range of moving companies that can provide you with secure warehousing option and with units that can accommodate even your most valuable assets.
Storage Solutions for Residential and Office Moving
Clutter can become a big issue when you are trying to organize your move, so it is helpful to take advantage of the wide range of storage options offered by moving companies in the New Orleans area. These solutions can help you keep your items secure and properly stored until you are ready to use them again.
Many warehousing facilities are equipped to cater to a large range of valuable items and are equipped with options such as palletized racking and packaging to help prevent damage for long or short terms. Moving companies also offer organizational services to help you keep your assets in order. From asset management and tracking services, to file and record handling, these services can keep you organized and keep your assets stored properly.
How to Find the Right Solutions for Your Move
When looking for a company to handle your assets, reputation is a key factor. When researching, check to see that the moving company is Better Business Bureau Accredited (BBB) rated within the New Orleans area to ensure that you receive customer-focused services. Security is another important factor to consider when choosing so it is important to find a provider with facilities that are equipped with:
24 hour security monitoring
Protection via a quality alarm system
Vaulted options for added security
Fire suppression systems
Veneration systems
Another factor to consider is the type of items you plan to store. Some facilities feature temperature controlled storage units. These units use fans to control the humidity as well as the temperature within the unit, keeping wooden furniture, leather clothing or furniture, and photos in mint condition. By controlling these factors, the items can be effectively protected from heat or moisture damage, preventing asset loss.
Storage in New Orleans – Keeping Your Assets Organized During Your Move

,