4 Things to Remember Before Buying Mastectomy Bras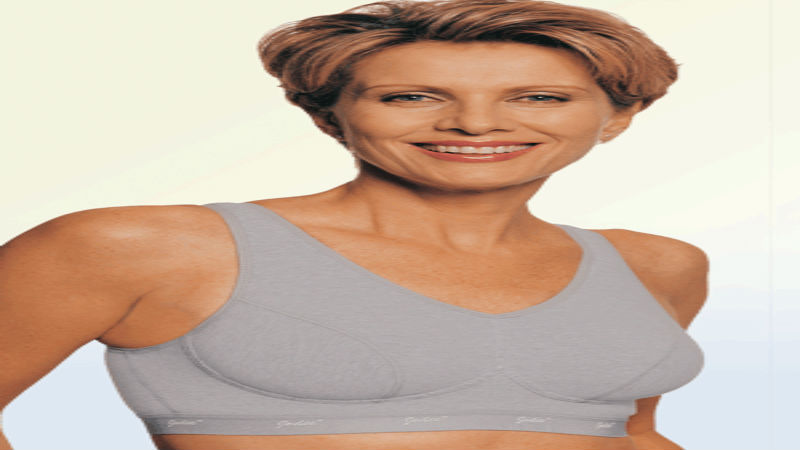 The effects of breast cancer are devastating. For a lot of women, losing your breasts can feel like you're losing a fundamental part of yourself. Good thing there are plenty of ways you could cope. With mastectomy sports bras, you can move on and recover from the experience without worrying that you'll never find a bra that fits you ever again.
Fashion and Function
With a lot of popular brands for breast cancer bras out there, you won't have to worry that you'll have to trade in comfort for style. Available in different colors, sizes and designs, these sport bras are perfect for putting fun and style back in your wardrobe after the surgery. There's no better gesture that says you've beaten cancer back than to start having fun with life again.
Life Span
Most bras, even the well-made ones, usually last for about 6 months with constant use. So make sure you stock up. That or have a couple of bras you can rotate around. That way, your bras will last longer.
The Bra Pocket
Plenty of mastectomy bras are designed with a bra pocket which can come in handy to improve perspiration evaporation, allowing for better ventilation. Nobody likes to feel sweaty and you especially wouldn't like to feel sweaty under your underwear. With these pockets, you won't have to.
Yearly Fit
Your body changes every. Age or weight gain can add or reduce your breast size so it's vital that you get fitted every year. That way, you can note down the changes and adjustments to your wardrobe right away. Improper fit doesn't only lead to some measure of discomfort, it can encourage the Lymphodema complications to happen, says the Huffington Post.
So make sure you buy the proper cup and band size. With the right support, you can cope better and faster at surviving breast cancer.
4 Things to Remember Before Buying Mastectomy Bras

,