Advantages of Professional Call Centers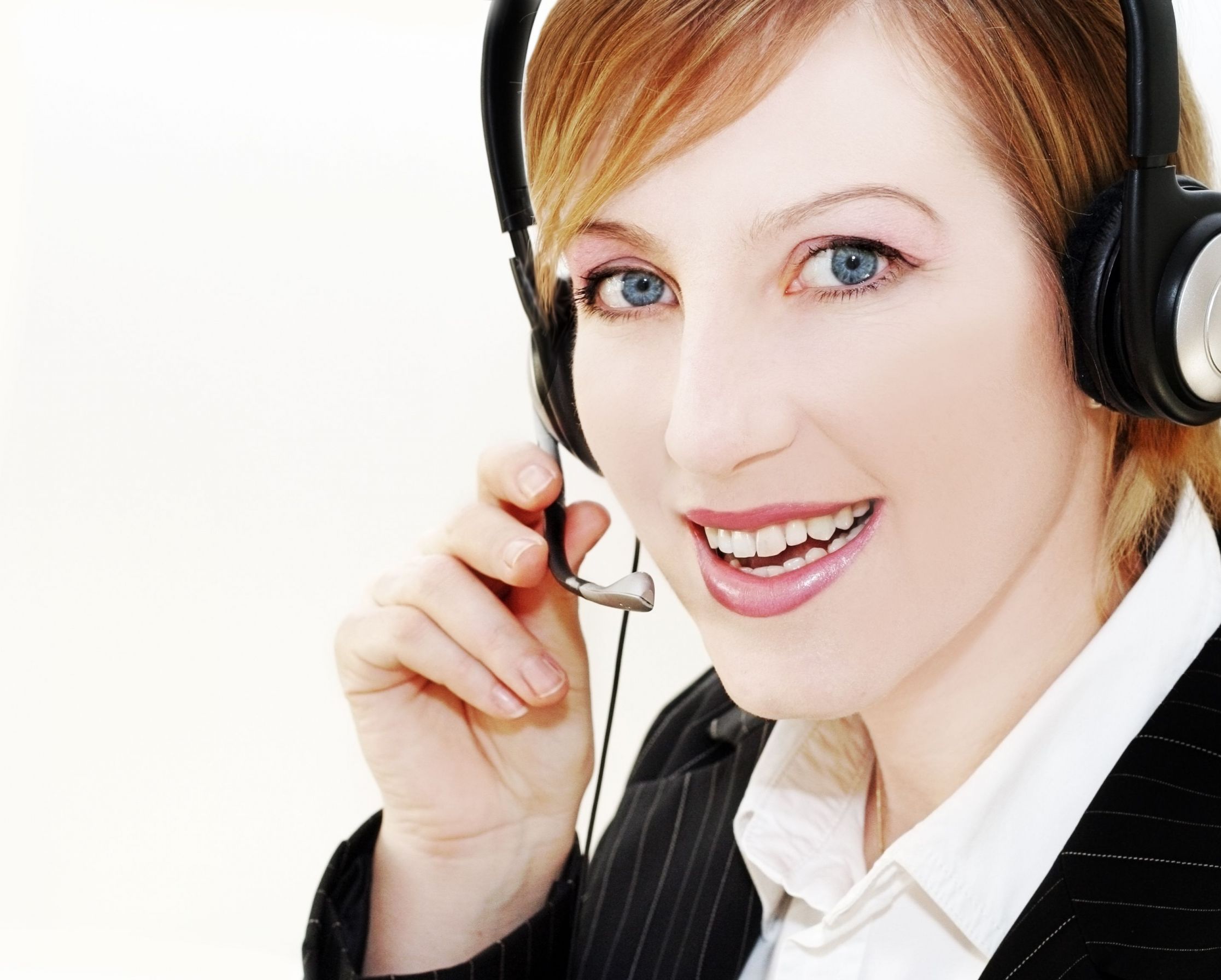 Call Centers are versatile, professional, and able to handle large volumes of call traffic. Businesses that utilize centers often realize a full return on the investment because customers are satisfied, revenues increase, and they do not have to provide space, staff, or equipment to process calls. Business owners can focus on the day-to-day operations of the business, and professionals deal with all incoming calls. Phone traffic is handled efficiently with less wait time for customers and no dropped calls.
Call traffic can be email, voice, faxes, live web chat, or voice over the internet (VoIP). Experienced Call Centers have applications specialists who can design and implement applications to suit unique business needs. Professionals with expertise in custom software developing, systems integration, and database programming are available to help businesses increase customer service, track calls, and ordering patterns, and be more responsive to concerns or questions.
Consulting services are also available to help new businesses determine what services and system options will fit their needs, call volumes, and budgets. Many system options are easily expanded and upgraded to grow as the business grows. That will save a lot of time and money for the business in the future. Some system options include brands such as Mitel, NEC, Avaya, and Cisco.
Some businesses that need call center services also need other telecommunication services like data networks, the web or video conferencing, security solutions, wireless Internet, and virtual private networks (VPN) over their Internet provider. A VPN allows several branches of the same business to be securely connected to better serve customers and clients. It also provides secure access to files, information, and systems for traveling employees. It is a perfect solution for a mobile workforce.
Finding one company that provides several services for telecommunications needs will help systems converge into one efficient system for all the needs of the business. An international corporation, for example, will need a call center for incoming phone traffic, a wireless Internet provider for traveling professionals and executives, and data network consulting for files and systems. Other services available include design services, project management services, business consulting and planning, and vendor coordination. Getting everything done with one company provides consistency, efficiency, and stronger security. The business operates more efficiently and more cost-effectively. Contact Envisionns.com for further details.
Advantages of Professional Call Centers

,