Celebrate the Latin Mass in Detroit at Old St. Mary's Catholic Church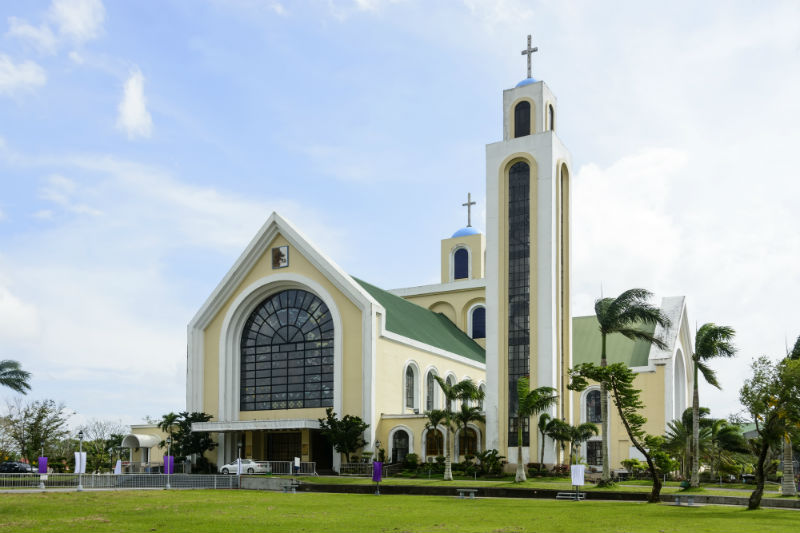 For those seeking a spiritual center and an oasis of serenity and contemplation that serves the community, Old St. Mary's Catholic Church is a refuge that provides Latin Mass in Detroit. Here you will discover fellowship for everyone, from the business community to out of town visitors, and from government and court employees to those who reside in the neighborhood.
A Vibrant Tradition
Liturgy is from the Latin meaning "action of the people." Therefore, every person who attends the Mass is invited to join in prayer and contemplation. Old St Mary's Catholic Church is joyfully celebrating the 179th year of service and faith in an inclusive community and is proud to offer a place for the practice of religious service and ritual. Old St Mary's Catholic Church is housed in a beautiful and historic church and offers a compelling and gorgeous complement of a rich and vibrant selection of Church music.
The Latin Mass
The Latin Mass often refers to the Tridentine Mass, which is the Roman Rite liturgy of the Mass that is conducted and celebrated in Latin and based upon the Roman Missal, published from 1570 to 1962. The Roman Missal, which is the foundation for translations into English and other languages, is based on the Latin.
The official text of the original Latin is still used in the celebration of mass in the Sunday schedule in many Roman Catholic Churches, and this classic usage is what is often meant by the term "Latin Mass."
Experience a Timeless Tradition
You do not need to understand Latin to participate in the Liturgy. Enjoy a sense of the sacred, the traditional, and the timeless. Experience and partake of a Latin Mass in Detroit and immerse yourself in the universal language of the Catholic Church.
To learn more, please visit our website or call 313-961-8711. We invite and welcome you to come and celebrate a Latin Mass at Old St. Mary's Catholic Church.