Why You Should Use Mural Wallcoverings In Your Office Décor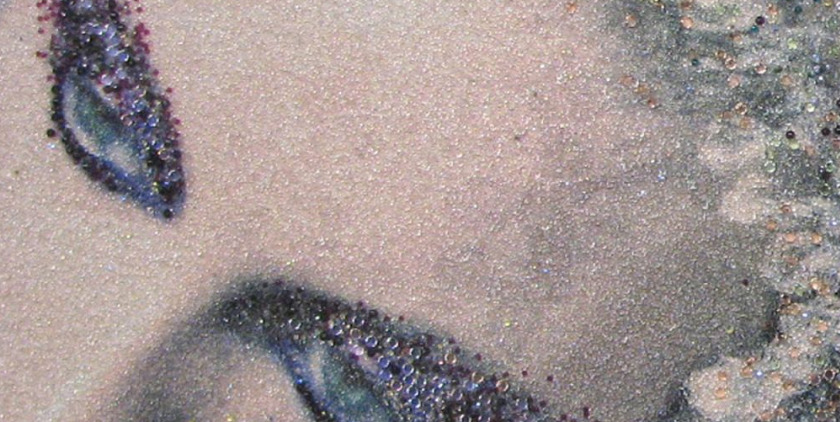 While redecorating your home can be fun, redecorating your office may be considerably less enjoyable. There are a variety of impressions you want your office to convey: professionalism, elegance, and authority, while still displaying a hint of you or your corporation's personality. The type of wallcovering you wind up using will have a huge influence on the tone your office gives off, making it an important decision. Here are just a few reasons why you should use mural wallcoverings in your office décor.
Visually Appealing
Mural wallcoverings are making a huge comeback, and one reason is because they have a lot of visual appeal. Whether you opt for one large covering, or smaller ones that you can panel across the wall space, the end result is uniquely appealing. Murals aren't yet seen in a large number of offices, but are making a resurgence. This is a great way to find something trendy yet timeless you can use in your office décor. With the sheer volume of styles and options, you are sure to find one that is right for your office's tone.
Fills A Large Space At A Lower Cost
Wall murals can easily cover a large space at a cost that is much less than opting for framed artwork to fill the same space. Depending on the artwork and the frames in question, your decorating budget could rise substantially. You will likely even have to purchase multiple pieces of art to fill the same space, making it time consuming as well.
Easy To Maintain
Regardless of the material and texture of the mural you purchased, they are infinitely easier to care for than framed artwork. Dusting is significantly easier, and in some cases, cleaning can be done with a vacuum and, occasionally, a damp sponge. Maintaining a wall filled with framed art will take a much longer period of time, and is a much more involved chore.
For more information about using mural wallcoverings in your office's décor, contact Maya Romanoff at http://www.mayaromanoff.com.
Why You Should Use Mural Wallcoverings In Your Office Décor

,